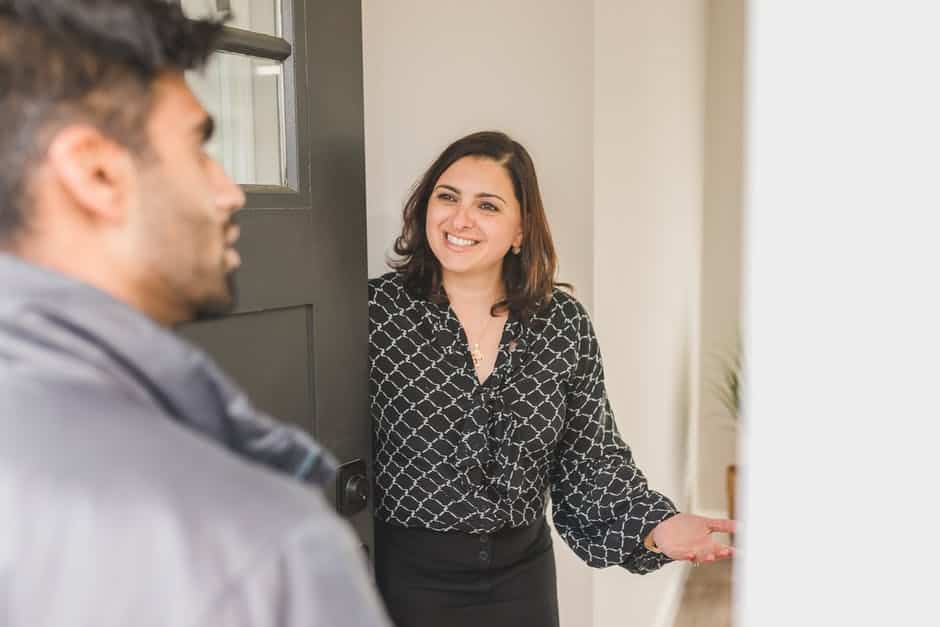 The process of buying or selling a home is a tedious task. Many areas are involved when it comes to the real estate market. Navigating what you're supposed to do and look for with these homes can be a nightmare. 
Having the best real estate agent will make that process less taxing. A real estate agent will help you to find the best situation possible. They are the ones who are skilled in the areas of both buying a house and selling a home.
Are you ready to enter the real estate market and unsure why you need an agent to guide your way? Follow below for several ways to find the best real estate agent for your current situation.
Referrals Can Be a Start
Friends and family members can be great advice when it comes to deciding on your real estate agent. Already having prior relations with their agents, they'll be able to provide you with great feedback on how they felt working with them. Friends and family members can be key to hiring the right fit for you.
One thing you want to keep in mind is that everyone's experience will differ. A fair assessment of your own is always a necessary way to go with choosing your agent.
Consider What You Want in an Agent
Having a set plan of what you're looking for when it comes to buying or selling a house is important. Before hiring an agent, evaluate the aspects that are important to you. What can an agent do for you?
You want to go into this with a plan of what you're looking for when it comes to buying or selling your home. Leave yourself a list of expectations that you can run over with your realtor at any given moment.
Do Your Homework
Putting the effort in on your end will make the whole process run smoothly. Look into the prospective ages and see what their reviews and listings look like. Verify that you are comfortable that your home or prospective home will be something that can be managed.
Keep in mind things such as budget and expectations. Act according to the guidelines you set when looking for an agent. Be sure that your prospective realtor hits all of the markers that you need to sell or buy your home.
The real estate market can be a difficult medium to read, you want to know that you have a person on your side whom you can trust through the process.
Find the Best Real Estate Agent for You
While every situation is unique when it comes to buying or selling a house, having a professional there makes the whole process easier. Find the best real estate agent to help guide you through the process.
When you are ready to engage in the process and get the ball rolling, we're here to support you. Let us know how we can be of service to you and your situation.