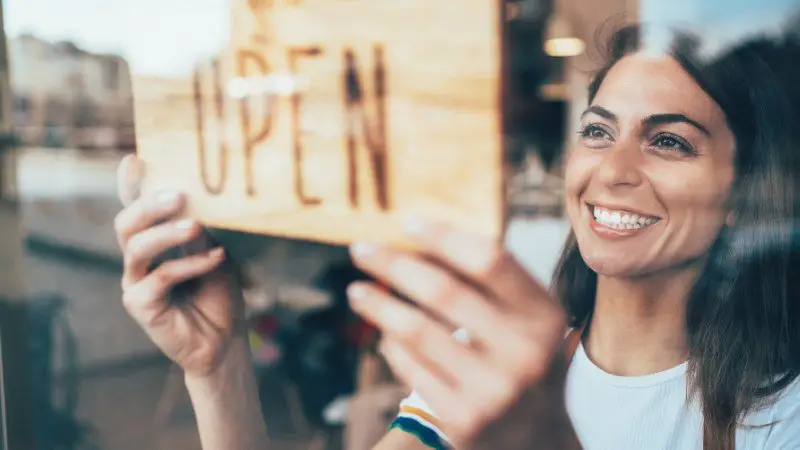 Starting a business from scratch can be daunting, especially for first-time entrepreneurs.
There are so many decisions to make, from choosing the right business model and location to hiring employees and managing finances. But what if there was a way to start a business with an established brand, proven business model, and ongoing support? That's where franchising comes in.
Franchising is a business model in which a franchisor grants a franchisee the right to use their brand, products, and services, and provides them with training, support, and a proven business model. The franchisee typically pays an initial franchise fee and ongoing royalties or fees to the franchisor.
So, is franchising a good way to start a business? Let's take a look at the pros and cons.
Pros of Franchising
Established Brand and Business Model: One of the biggest advantages of franchising is that you're buying into an established brand and business model. This can help you attract customers and generate revenue more quickly than if you were starting from scratch. Plus, you'll have access to a proven system that has been successful for other franchisees.
Training and Support: Franchisors typically provide comprehensive training and ongoing support to their franchisees, including help with site selection, lease negotiation, marketing and advertising, and staff training and development. This can help you get up and running quickly and avoid many of the common pitfalls that new business owners face.
Lower Failure Rate: According to the Investopedia, the success rate for franchised businesses is significantly higher than for non-franchised businesses. This is because the franchise model provides a proven system for success, as well as ongoing support and resources.
Path to Retirement: A successful franchise brand can offer a path to retirement. If the brand is well known and successful, franchisees might have an easier time selling to other franchisees or a potential franchisee. This can provide peace for many potential business owners.
Cons of Franchising
Initial Investment: Buying into a franchise can require a significant initial investment, which can be a barrier to entry for some entrepreneurs. You'll also need to pay ongoing fees and royalties to the franchisor, which can eat into your profits.
Limited Flexibility: As a franchisee, you'll be required to follow the franchisor's guidelines and procedures, which can limit your flexibility and creativity. You'll also be required to use the franchisor's suppliers and vendors, which can limit your ability to negotiate prices and terms.
Risk of Brand Damage: As a franchisee, you'll be representing the franchisor's brand, which means that any missteps or mistakes could reflect poorly on the entire brand. This can be a risk if you're not able to maintain the high standards set by the franchisor.
Tips for Success
Do Your Research: Before buying into a franchise, do your research to make sure it's the right fit for you. Look at the franchise's history, financials, and performance, and talk to other franchisees to get a sense of what it's like to be a part of the system.
Understand the Financials: Make sure you understand the financials of the franchise, including the initial investment, ongoing fees and royalties, and expected revenue and profitability. Talk to the franchisor and other franchisees to get a sense of the financial performance of the business.
Evaluate the Training and Support: Look for a franchisor that provides comprehensive training and ongoing support, and that has a proven track record of helping franchisees succeed. Ask about the support you'll receive in areas like site selection, lease negotiation, marketing and advertising, and staff training and development.
Know Your Obligations: Understand the obligations and responsibilities of a franchisee, including the franchisor's standards and guidelines, ongoing training and support requirements, and termination or renewal options.
Final Thoughts on Franchising
Franchising can be a good way to start a business, but it is not without its risks and challenges. Potential franchisees should carefully evaluate their options and do their research before committing to a franchise opportunity. By considering the pros and cons, and the key factors to consider, you can make an informed decision about whether franchising is the right choice for you.