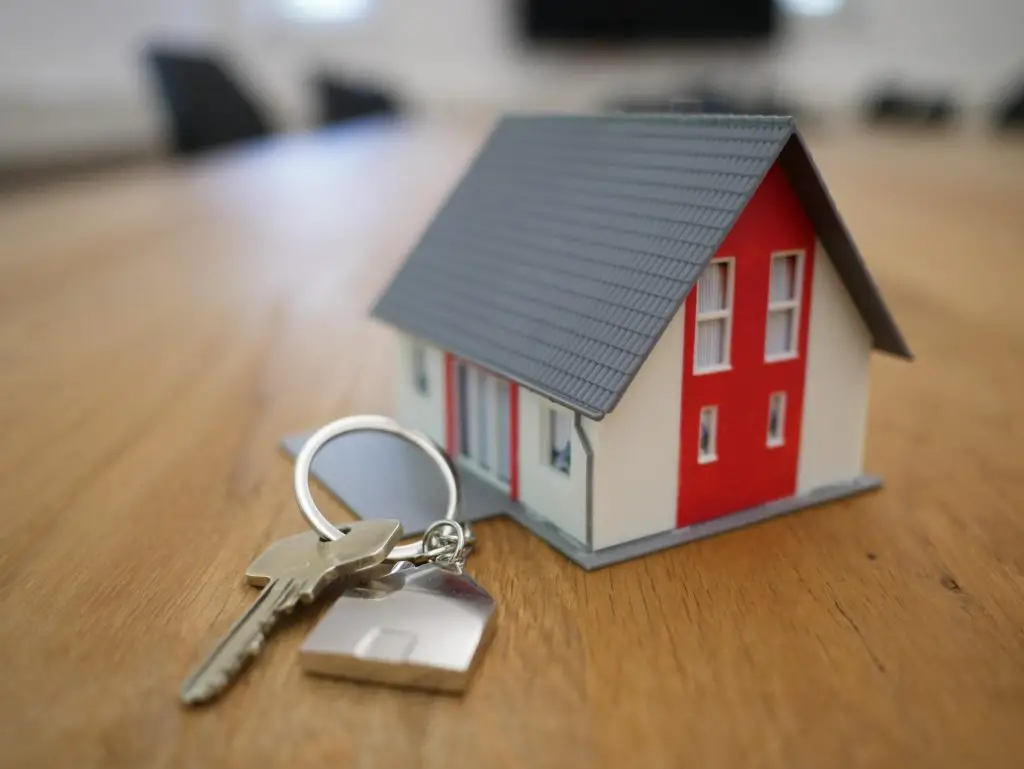 Your home is likely the most valuable asset you own and homeowners insurance can be helpful to provide financial protection for your precious lifetime investment. It is a form of property insurance that covers certain damages and losses that may harm your house and other assets.  
A typical homeowners insurance policy covers four types of damages for the insured property:
Exterior damage
Interior damage
Damage or loss of personal belongings and assets
Injuries that occur on the property
Homeowners insurance policies have a liability limit that states the maximum amount of coverage the insured can get in case of an unfortunate incident. Most policies have standard limits of $100,000, but this can be increased if the policyholder wants. If a claim is made, this limit specifies the percentage of the total amount of coverage that would be given for repairing or replacing the damaged property structures, personal assets and other expenses.
Common exclusions in a homeowners insurance policy include acts of god, such as earthquakes and floods, and acts of war. If you live in an area prone to natural disasters, you may need special coverage to financially protect your house against such perils.
Is It Compulsory to Get Homeowners Insurance?
While it is not required by law or federal state that every homeowner should have homeowners insurance, you may require it if you have a mortgage or are applying for one. Most financial institutions require you to show proof of insurance on the property before lending out any funds. When you have homeowners insurance, your lender gets financial security by receiving a payout in event of a covered peril. Banks can also acquire homeowners insurance on your behalf at an extra cost.
Why Do I Need Homeowners Insurance?
Your house requires homeowners insurance for its well-being, like you and your loved ones need medical insurance. Homeowners insurance can cover your property against man-made and natural perils and give you financial security and peace of mind knowing that your investment is safe. Here's why you should get homeowners insurance:
Protection Against Damage or Loss
Homeowners insurance can cover your house against several damages and losses that may occur in the future, such as burglary, interior damage by leaking water pipes, broken exteriors due to a tree falling and much more.
Liability Coverage
Homeowners insurance can also protect homeowners against legal liability or third-party liabilities that may arise if someone suffers injuries on your property. Personal liability claims can help settle expenses incurred due to damage caused by the homeowner on someone else's property.
Financial Security
Both homeowners and mortgage lenders require homeowners insurance for covering the property's financial risk. While lending property loans, banks and other financial institutions can ensure that they will be compensated in case the property suffers any loss or damage.
Other Covered Expenses
Extra costs incurred to live somewhere temporarily while your property is being repaired or restored to its original condition are also covered under homeowners insurance. It can also cover expenses incurred if a guest is accidentally injured at your house.
While homeowners insurance won't protect your house against uncertain damages, it will surely help cover the financial risk of incurring any losses and damages to your property.