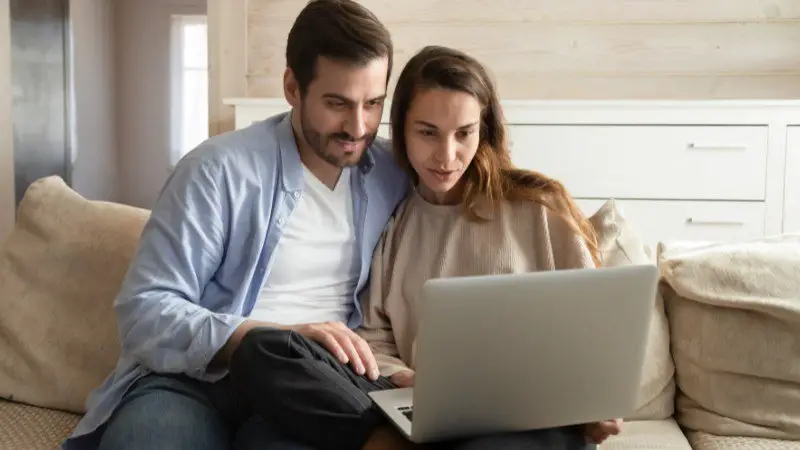 Millennials, the largest generation in the U.S., were expected to have a profound impact on the housing market. Although two-thirds of them regard homeownership as central to the American dream, many have found this aspiration challenging to achieve. Rising house prices, higher mortgage rates, and limited inventory have contributed to an affordability crunch, compelling many millennials to continue renting.
Millennial Homebuying: By the Numbers
There were 72.1 million millennials in the U.S. in 2019. Representing the highest share among all generations, 43% of homebuyers are millennials. Among younger millennials (aged 23 to 31), 81% were first-time buyers, as compared to 48% of older millennials (aged 32 to 41).
When it comes to the prices they pay, younger millennials typically spend around $250,000, while their older counterparts pay an average of $315,000. Personal affordability issues hinder 78% of potential millennial homeowners, while current market conditions dissuade 59%. Surprisingly, compared to 84% of baby boomers and 76% of Gen X-ers, only 66% of millennials view homeownership as key to the American dream.
Interestingly, 44% of millennial homeowners express no regrets about their purchase. The top cities for first-time homebuyers in 2023 include Austin, TX; Kansas City, MO; Raleigh, NC; Minneapolis, and Jacksonville, FL.
Millennials in the Housing Market
Millennials, born between the early 1980s and mid-1990s, enter the real estate market later than their baby boomer parents due to factors like high student debt and career stagnation caused by the Great Recession. Add to this the impact of pandemic-elevated home prices, tight inventory, and increasing mortgage rates, and it's no wonder millennials struggle to transition from renting to owning.
In fact, over half of older millennials cite the inability to afford down payments and closing costs as a significant hurdle. Younger millennials, meanwhile, attribute their challenges to inadequate income, high home prices, and similar down payment issues.
To tackle these problems, 33% of millennials are willing to purchase a fixer-upper, 32% would consider relocating, and 31% would downsize their living space. Reflecting the trend of reaching life milestones later, millennials are also getting married and starting families later, impacting their timing for home purchases.
Millennial Homeownership: Renovations and Improvements
Remodeling homes has gained popularity since the pandemic. Despite financial constraints, millennials are increasingly participating in this trend. Millennials' spending on renovations has risen by 33% compared to 2021 and doubled since 2020, currently averaging $20,000.
Their primary focus lies in system upgrades, automation, and security enhancements, reflecting the work-from-home culture. While most millennials use savings to finance renovations, 35% also use credit cards, demonstrating a higher reliance on this form of credit than older generations.
Tips for Millennial Homebuyers
For millennials venturing into homeownership, some valuable advice includes engaging a real estate agent, comparing mortgage lenders, and sticking to a budget. It's vital not to overextend oneself financially and to be prepared for maintenance costs and unexpected expenses. Finally, be strategic in financing home renovations, avoiding high-interest credit cards where possible.
There are additional options. Some loan types allow homebuyers to wrap renovations into the loan. Current homeowners have additional options. Cash out refinancing, personal loans and HELOCs (home equity lines of credit) can also be used for improvements.
Millennials face a complex set of challenges when it comes to homeownership. But by understanding the current market conditions, seeking professional help, and making informed decisions, the dream of owning a home can become a reality.