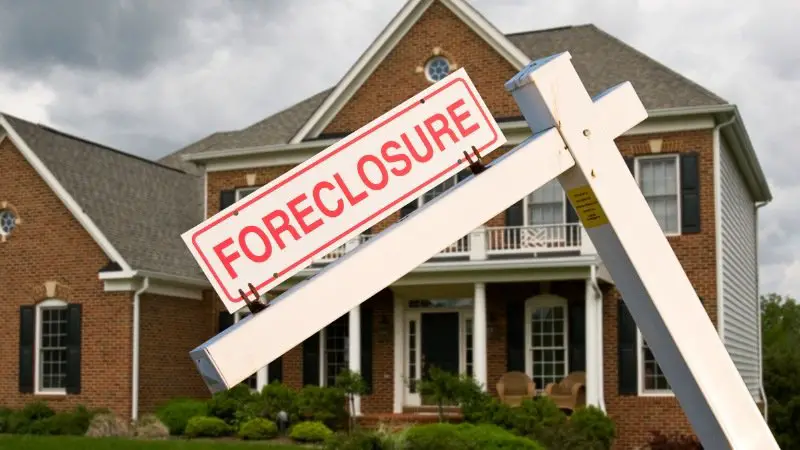 Many first-time homebuyers dream about finding a perfect, affordable house. Thanks to home shopping shows and HGTV, our expectations for homes have risen. But what about a foreclosed home? Let's look at what it means to buy one. We'll explore the pros and cons of such a purchase.
What is a Foreclosed Home?
When homeowners can't pay their mortgage, banks take ownership of the homes. The former homeowner loses the home, and the bank puts the home on the market. These homes are called foreclosed homes. They can be a great deal for potential home buyers. But they also come with challenges.
Pros of Buying a Foreclosed Home
Over 6 million American homeowners lost their homes during the Great Recession starting in 2008. This was absolutely devastating for these families, but it was also created an opportunity for homebuyers that may have previously been priced out of the market. These new buyers were presented with the deal of a lifetime.
Lower Price
Foreclosed homes can cost less than other homes. Banks want to sell them fast. That's why they offer lower prices. For homebuyers on a budget, this is a big plus.
More Room for Negotiation
When buying from a bank, there may be more room for negotiation. Unlike private sellers, banks aren't emotionally attached to the property. This means you might be able to negotiate a better price.
Opportunity for Profit
If you're willing to put in some work, a foreclosed home can offer a chance for profit. With some updates and renovations, you can increase the home's value. This is ideal if you plan to sell it later.
Cons of Buying a Foreclosed Home
Homes are Sold "As-Is"
Foreclosed homes are often sold "as-is." This means the bank won't make any repairs before selling. If the home needs work, that will be your responsibility. The home could be move-in-ready, or it might need major renovations. It all depends on the condition that the previous homeowner left it.
Unforeseen Costs
Even though the initial price might be lower, unforeseen costs can add up. These can include repair costs, lawyer fees, and other expenses. You might also need to pay any liens on the property.
Competition from Investors
Investors often buy foreclosed homes. They have experience and cash on hand. This can make it hard for first-time buyers to compete if they're using traditional financing options like a mortgage.
Foreclosure Conclusion
Buying a foreclosed home can be a good option for some. You might get a good deal and even make a profit. But it's not without risks. Unseen costs can add up.
It's essential to do your research and consider all factors. Talk to real estate professionals for advice.
Always get professional advice before making any financial decisions.