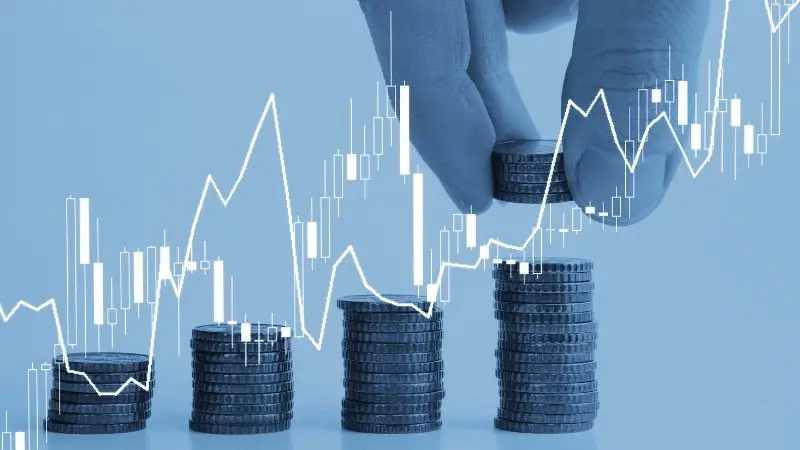 With affordable fees and a wealth of service offerings, robo advisors have changed the investment landscape. 
If you're not using a robo advisor as part of your greater investment strategy, you're missing out on a safe, affordable investment advisor.
But how do you find the best robo advisor for you? Here's what you need to know.
What Is a Robo Advisor?
Robo-advisor sounds like a far-flung future term, but a robo advisor is actually really simple. A robo advisor is a financial advisor that uses an algorithm to automatically select your investments.
Instead of investing solely in one fund, a robo advisor usually selects a portfolio of investments, such as ETFs (exchange-traded funds).
Who Are Robo Advisors For?
Robo advisors are useful for many investors because the benefits of are numerous. The greatest of these is their cost.
Robo advisor fees are often minimal, especially when compared to having a human advisor manage your investments. Fees for a human advisor can be as high as 2% per year of your total assets.
The range of services that robo advisors are capable of has grown. Many now offer socially and environmentally responsible investment options. They usually offer some kind of financial planning tools to help you assess your risk tolerance and choose the right investments.
Some even offer access to human financial advisors, albeit for a slightly higher fee.
For your average investor, a robo advisor can be a great choice. Their low fees and ability to diversify your portfolio make them appealing to everyone. For those who worry about finances, the hands-off approach of a robo advisor leads to a less stressful experience.
What to Consider When Shopping for a Robo Advisor
If you're brand new to investing, you will want to look for a robo advisor that has a low account minimum. Some start as low as $0, while others may require several thousand. Generally speaking, a more personalized, feature-rich robo advisor requires a higher minimum balance.
Next, you need to look at fees. Robo advisors often charge an annual management fee. This is usually a percentage of your invested assets. A typical range of fees is .25-.50% of your invested assets.
Some will manage a portion of your assets for free. If you're new to investing or only plan on investing a small amount, these advisors may be the right choice for you.
Looking for More Investment Information?
The best robo advisor will be the one who is affordable, offers you the desired amount of customization, and has other necessary features you need to give you peace of mind while investing and diversifying your portfolio.
If you're looking for more investment advice, check out the rest of our site. We can help you decide which IRA you should use, teach you how to pay down your debt, and give you a rundown of the best credit cards.
Subscribe to our newsletter and get the best tips, news, and discounts delivered to your inbox each week.