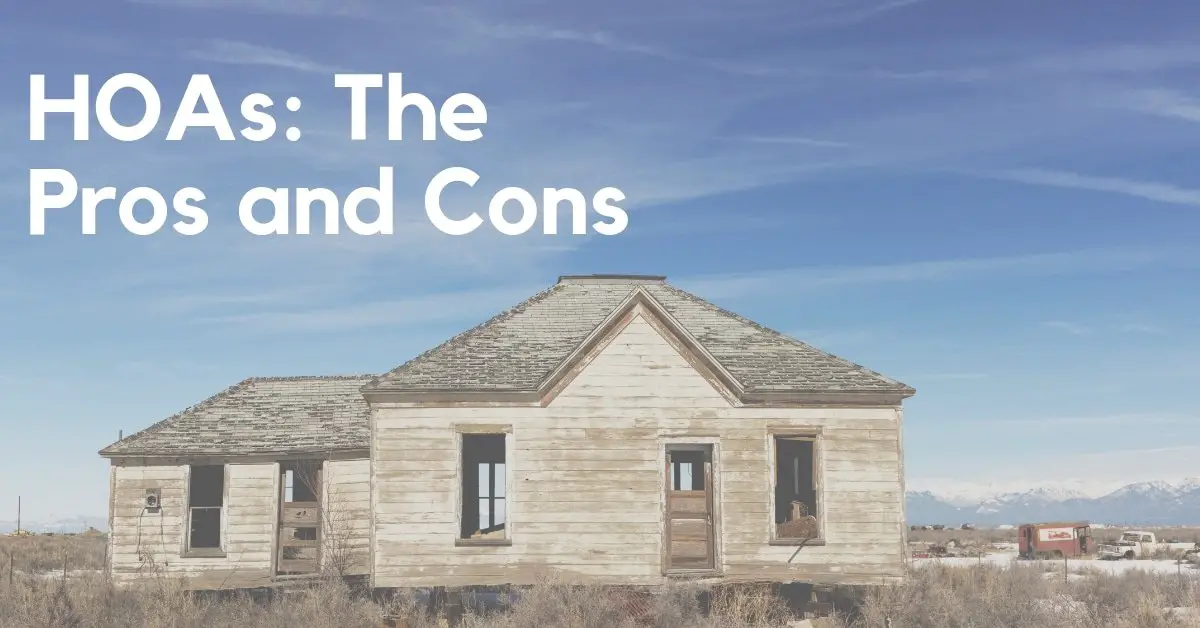 If you're not careful, an HOA (homeowners association) can feel more like a nightmare than a perk. As a homeowner, you're already paying a mortgage and taxes. For some, an HOA fee might seem like an added stress or unnecessary expense. However, HOAs wouldn't be so prevalent if they didn't actually come with some cool perks. Before you move into a new neighborhood, put in the research to make sure you buy into something you will love!
The Awesome Perks of an HOA
HOAs can be a huge perk of moving into a certain neighborhood. Each community is different, and can have different perks too. Depending on the size of the community, demographics, and organization, an HOA can provide a wide variety of advantages. Here are just a few things that HOA's can provide:
Community pools
Recreation centers
Organized sports
Yard service/maintenance
Street lights
Neighborhood landscaping
Community events (Wine Wednesday! Whoop!)
Parks
And more!
Communities with a well run HOA can thrive, and the monthly or quarterly dues will be well worth it. Most HOA dues range from $50 to $150 per month. Pricing typically depends on the quality and number of perks, and the number of neighbors paying dues.
The Cons of Living in an HOA
While there can be some obvious perks of living in an HOA, there can also be plenty of disadvantages. One major issue is that not all neighbors are as diligent about paying their dues as you. Depending on the HOA agreement (that everyone signs when they buy a house in an HOA), the homeowner that's skipping their payments might continue to be a drag on their community for years before any real repercussions.
Additionally, a poorly run HOA can be wasteful. From paying for pools that are too expensive (even from a liability perspective), to wasting money "beautifying" then entrance of the community, financial issues can plague an HOA.
HOAs also come with architectural, design, and landscaping rules. This can be a blessing and a curse. On one hand, you don't have to worry about your neighbor painting their house black. On the other, you might be that neighbor. These association guidelines can stifle your creativity and freedom, or protect the value of your home.
If you're shopping for a home within an HOA, it pays to do your due diligence.
Always read the HOA guidelines and bylaws
Checkout the "perks"
Ask people that live in the community about the HOA
Talk to your realtor about the community benefits
Homeowners Association Joys
At the end of the day, your HOA is what you make it. Get involved and take advantage of the services it provides. When you shop for a home, take your time to compare neighborhoods. You never know what will turn into your forever family community.