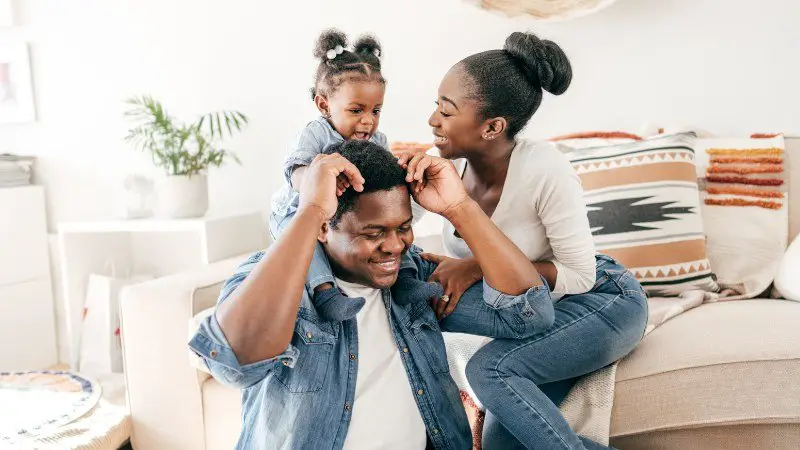 Life insurance is an essential tool for financial planning. It is a contract between you and an insurance company. You pay premiums, and in return, the company pays a sum of money to your beneficiaries upon your death.
While this may sound straightforward, the importance and benefits of life insurance extend beyond this basic principle. Let's delve deeper into why life insurance is crucial for safeguarding your family's financial future.
Why Life Insurance Is Important
Protecting Loved Ones
One of the main reasons to buy life insurance is to provide financial protection to those who depend on your income, like your spouse, children, or aging parents. The death benefit from a life insurance policy can replace lost income, cover living expenses, pay off debts, and provide a financial safety net.
Covering Final Expenses
Funerals can be expensive. Life insurance can cover these final expenses, removing a significant burden from your family during a difficult time.
Paying Off Debts
If you have significant debt, such as a mortgage, car loan, or credit card balances, life insurance can pay off these debts and prevent your family from inheriting them.
Consider your current income, mortgage, car payments, etc. Would your spouse be able to maintain the mortgage payment if you passed away? Life insurance can help cover payments or payoff a home so that your spouse doesn't have the stress of servicing major debts.
Funding Children's Education
If you have kids, life insurance can secure their future education. The death benefit could cover tuition costs and ensure your children have the opportunity for a good education, even if you're not there to see it.
Inheritance
You can create an inheritance by buying a life insurance policy and naming your heirs as beneficiaries. This is a great way to set your kids up for a solid financial future and provide for any monetary needs that will arise.
Paying Estate Taxes
Estate taxes can be high, depending on the value of your estate. Life insurance can provide the funds to pay these taxes and prevent your heirs from having to sell off assets or take on debt.
Charitable Contributions
If you have a favorite charity, you can designate that charity as your beneficiary. This can be a meaningful way to support a cause that's important to you, even after your death.
Business Planning
If you're a small business owner, life insurance can serve a crucial role in business succession or continuation plans. It can also protect your business by providing the funds to replace key employees or pay off business debts.
Building Cash Value
Some types of life insurance, like whole or universal life insurance, build cash value over time. You can borrow against this cash value for various needs, providing a valuable resource.
Peace of Mind
Finally, life insurance provides peace of mind. It's comforting to know that your loved ones will be taken care of financially when you're gone. This is especially important if you are a parent with dependents.
Next Steps
Life insurance isn't a luxury; it's a necessity. It offers a wealth of benefits, from protecting your family's financial future to securing your children's education, and even contributing to your favorite charity. With life insurance, you can be confident that your loved ones will be provided for, even in your absence.
There are different types of life insurance to choose from and rates vary.
You can also get free quotes from providers on WiseMoneyLife.com.