Jumping from a renter to a homeowner can have significant financial savings. Many financial experts believe that owning a home is a major asset, and that it's essentially forced savings. Rather than putting your hard earned money into rent, you use it to build equity in a home you own. However, for many Americans, the dream of owning a home seems out of reach. The biggest reason is coming up with the down payment.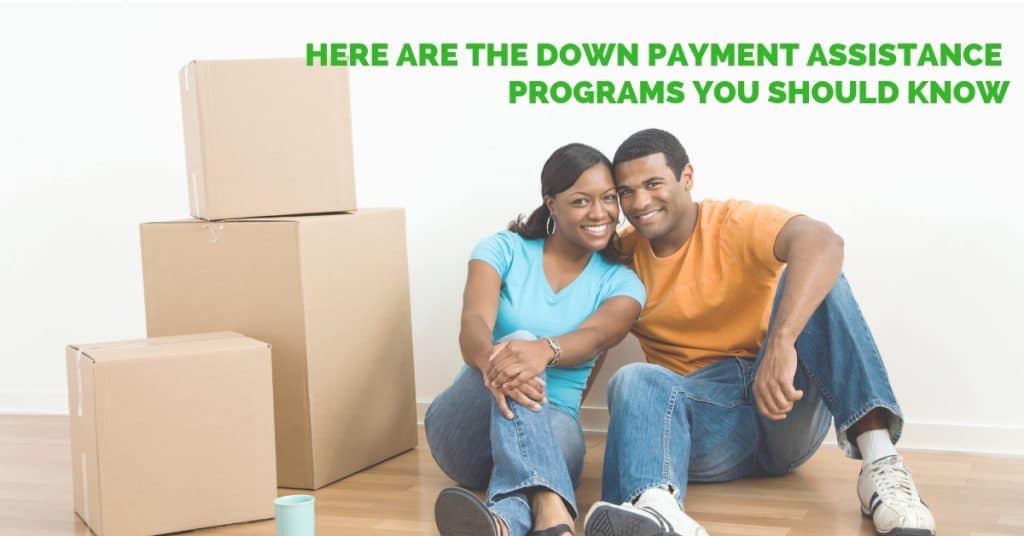 What Is Down Payment Assistance?
Programs are in place, either with real estate agencies, governments, or banks, that help future homeowners with their down payment. These programs take many factors into consideration, and most of them are rarely used. It's not that they're difficult to use, but few people know to ask about them.
If you're thinking about buying a home, you should know about these programs to assist with your down payments.
Who Can Benefit from Down Payment Assistance Programs?
These benefits are everywhere, but most people don't know about them. Even your lender might not know. That's why it's important to put in the research and lean into a well connected real estate agent.
Down payment assistance programs are available for these people and more:
Teachers
Police officers
Firefighters
Veterans (read more about VA loans)
Homebuyers that can't afford a down payment
More!!!
How to Claim Down Payment Assistance (DPA) to Help Buy a Home
Most homebuyers can benefit from simply asking their real estate agent about programs. They can handle conversations with your lender to find private programs from the bank, programs from the real estate agency, local grants, and statewide programs.
It's also a good idea to contact your local government to find tax incentives and grants. You might be surprised by how much you can find to lower or completely wipe out your down payment.
Additionally, you can check with potential lenders (always shop around for the best rates and programs).
Compare the Best Rates Instantly