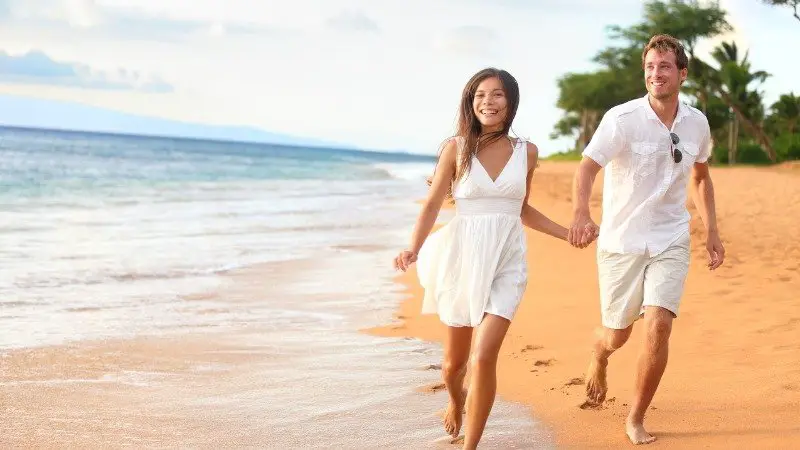 Travel credit cards can be your best friend. They can help you see the world for less. But, many people don't use them to their full potential. This guide will help you understand travel credit cards. You'll learn how to avoid common mistakes and seize opportunities. Let's start our journey!
What is a Travel Credit Card?
A travel credit card is a special card. It offers rewards on travel-related expenses. These can be flights, hotels, or car rentals. For example, some cards may 2x, 5x, or 10x your rewards from travel purchases made through their travel portal. It may also give perks like airport lounge access. Some cards even offer travel insurance. Now, let's discuss the right and wrong ways to use these cards.
Common Mistakes with Travel Credit Cards
People often make mistakes with travel credit cards. In fact, most people aren't utilizing their cards to maximize their benefits. It's important to make sure travel cards meet your personal needs, otherwise a different card might be a better fit.
Here are some common mistakes made with travel cards:
1. Not Understanding the Rewards Program
Every travel credit card has a rewards program. But, they can be complex. Some people don't take the time to understand them. That's a mistake. If you don't understand the program, you can't maximize the benefits. So, read the fine print. Know how to earn and redeem points.
The most popular credit cards (ie. American Express, Capital One, and Chase) let cardholders earn extra rewards by booking through their travel platform.
2. Ignoring the Sign-up Bonus
Many travel cards offer sign-up bonuses. These can be a big chunk of points. But, they come with a catch. You need to spend a certain amount in the first few months. Some people ignore this bonus. That's leaving money on the table. Make sure to meet the spending requirement. But, do it responsibly. Don't overspend and get into debt.
3. Failing to Use Perks
Travel cards come with perks. These can be airport lounge access or free checked bags. Some people fail to use these perks. That's a missed opportunity. The Capital One Venture X Credit Card offers a travel credit each year on your account anniversary. Some cards will even offer price drop protection for booked trips.
Make sure to know and use your card's perks. They can save you a lot of money.
What People Get Right with Travel Credit Cards
Now, let's discuss what people get right with travel cards. Here are some smart strategies:
1. Picking the Right Card
There are many travel cards. Each has different benefits. Smart users pick the right card. They choose one that fits their travel habits. They also consider the annual fee. If the benefits outweigh the fee, the card is a good deal.
See our top travel credit card picks.
2. Paying off the Balance
Travel cards often have high interest rates. As the Federal Reserve raises rates to fight inflation, these rates have seen a large increase over the last 12 months. Smart users avoid this trap. They pay off their balance each month. This way, they enjoy the benefits without paying extra.
3. Using the Card for Travel Expenses
This sounds obvious. But, it's a smart move. Travel cards offer high rewards on travel expenses. Smart users use their card for these expenses. This way, they earn more points, can apply points to travel. Many of the top credit cards come with an annual fee. Using a card for travel expenses can help insure that you're making the annual fee worth it.
Cards with annual fees typically have the best travel rewards opportunities. You don't have to go with the highest annual fee to reap the rewards. The Chase Sapphire Preferred® Card is one of the most popular travel cards with a lower annual fee, perfect for 2-4 vacations per year.
Tips to Maximize the Benefits of Travel Credit Cards
Want to make the most of your travel card?
Here are some tips:
1. Use the Card Regularly
The more you use the card, the more points you earn. So, use it for everyday expenses. But, pay off the balance each month. Otherwise, you could find yourself in a quickly growing debt hole.
2. Plan Big Purchases
Remember the sign-up bonus? Plan big purchases around it. This can help meet the spending requirement.
3. Redeem Points for Travel
Most of the top credit cards will allow you to redeem points for cash back, gift cards, and more. Points are worth the most when used for travel. So, redeem your points for flights, car rentals, or hotel stays.
The Wrap on Travel Credit Cards
Travel credit cards can offer great value. They can help fund your dream vacation. But, to maximize the benefits, you need to use them wisely. Avoid common mistakes. Seize opportunities. And, most importantly, travel more. Because the world is waiting for you!